Friday, November 28, 2014
Visit our NEW WEBSITE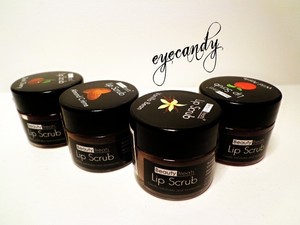 exfoliates and moisturizes lips with antioxidants such as Vitamin E

Finely ground walnut shells helps to gently remove dead skin leaving the lips soft and supple.

4 different flavors: Almond Creme, Vanilla Bean, Wild Apple, Dark Cherry.
1st Floor, 41A, Jln SS 15/4B Subang Jaya 47600
Call / SMS / Whatsapp: 016-2801990
Line / Wechat: Supermodel2u
Media Featured
Facebook Page
Subscribe Via Email
Subscribe to our newsletter to get the latest updates to your inbox. ;-)
Your email address is safe with us!